Realief Neuropathy Center of Milwaukee, WI
---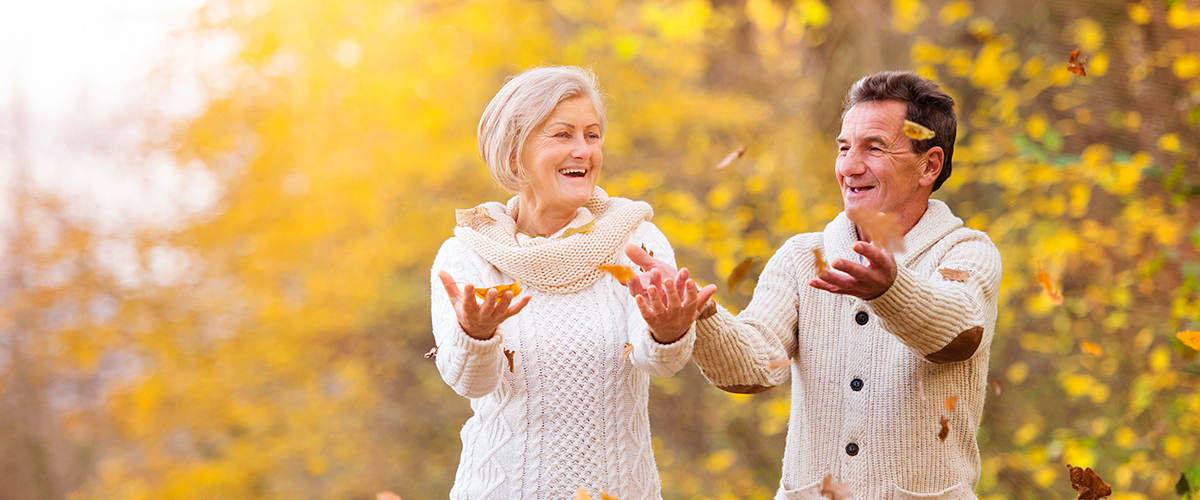 The Realief Neuropathy Center of Milwaukee is located on the southwest side of the greater Milwaukee area in Greenfield, WI. They have been transforming people's lives since 2013 and recently relocated to a suite inside the Chiropractic Company – Greenfield West.
The team is passionate about helping patients who suffer from Peripheral Neuropathy and are dedicated to providing Realief Therapy in a professional and caring atmosphere.
Each Realief Neuropathy Center is operated by an independent licensed medical practitioner in accordance with local, state and national guidelines.
Realief Neuropathy Center of Milwaukee, WI
3823 S. 108 th St.
Greenfield, WI 53228
(Located inside the Chiropractic Company office)
Phone:  941-468-8428 or Cell: 414-379-8064 
Hours of Operation:
Mon: 9:30AM – 5:00PM
Tue:  Closed
Wed: 9:30AM – 5:00PM
Thu:  9:30AM – 5:00PM
Fri: 9:30AM – 4:00PM
Sat: Closed
Sun: Closed