Realief Neuropathy Center of Las Vegas, NV
---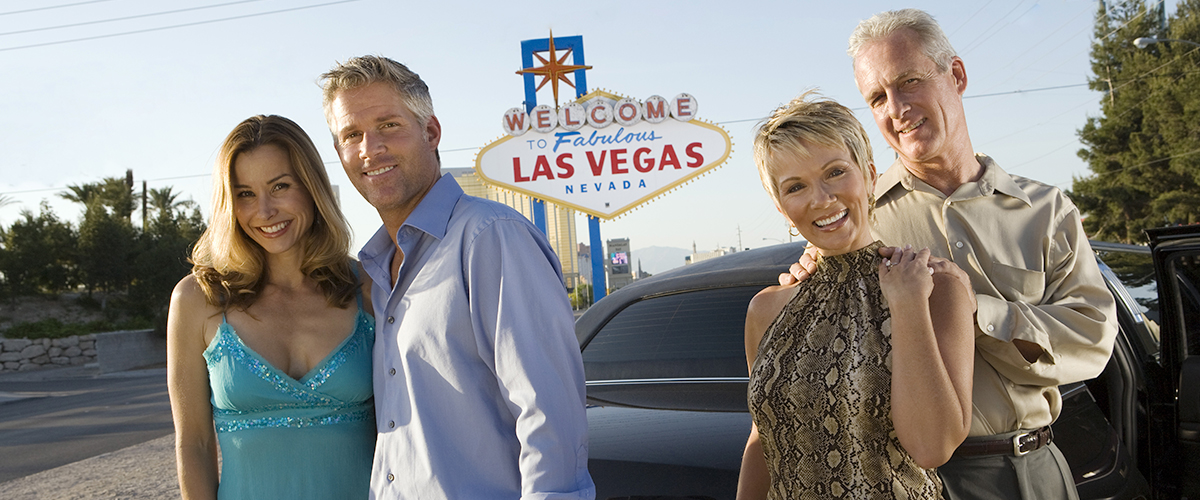 Realief Neuropathy Center of Las Vegas is located in the Northwest area of the city in the Mountain View Professional Park at the intersection of Smoke Ranch Road and Tenaya Avenue.In 2002 the clinic was established in the Las Vegas community. Our providers are highly skilled professionals with more than 40 years combined experience in the field of pain management and functional improvement. Our practice is dedicated to providing the most compassionate and caring environment possible, while also providing state of the art skills in treatment/procedure management. We pride ourselves on taking the time to listen to our patient's needs so that we may tailor their treatment plan to provide them with the best possible outcome.
Realief Neuropathy Center of Las Vegas Director, Dr. Robert Bien MD, has practiced in the Las Vegas community since 1987. He completed a fellowship training program in pain management through the anesthesia department at Case Western Reserve University School of Medicine – University Hospitals of Cleveland. He has also practiced in the community for thirteen years as a residency trained and board certified emergency medicine physician.
Sheila Bien, MSN, FNP-BC has been a registered nurse for over 25 years with extensive background in critical care, cardiology, and emergency nursing. She graduated from Glendale Community College in Phoenix with an Associate's Degree in nursing in 1987 and then completed her Bachelor's Degree in Nursing from University of Phoenix. She obtained her Master of Science in Nursing-Family Nurse Practitioner degree in 2006. She is board certified as a Family Nurse Practitioner by the American Nurses Credentialing Center. Sheila has been practicing in interventional pain management for over 10 years in the Las Vegas community. She also functions as the administrator/clinical manager for Nevada Pain Management. She regularly attends and delivers continuing education in pain management
Each Realief Neuropathy Center is operated by an independent licensed medical practitioner in accordance with local, state and national guidelines.
Realief Neuropathy Centers of Las Vegas
7050 Smoke Ranch Rd., Suite 130
Las Vegas, NV 89128
702-309-5646
Hours of Operation:
Mon: 9:00AM – 5:00PM
Tue: 9:00AM – 5:00PM
Wed: 9:00AM – 5:00PM
Thu: 9:00AM – 5:00PM
Fri: Closed
Sat: Closed
Sun: Closed