Options
---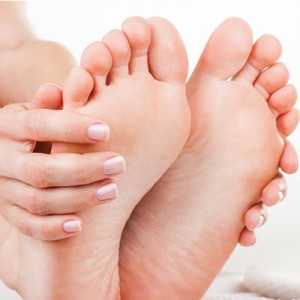 We are very particular about our business affiliations and the standards that we maintain for professionalism, standards of care, and integrity. We select our providers from the highest caliber professionals with the highest degree of competence in delivering care, operating an effective and efficient business, and who will best optimize this opportunity to provide significant neuropathy relief to a patient population that otherwise may feel abandoned by the primary care medical community.
If you want to discuss the opportunities, please Request Information and provide us with some basic information about your practice. We will contact you within 24 hours to set up a time for a call to fully answer all of your questions.
Disclaimer: This web site and the franchise sales information on this site do not constitute an offer to sell a franchise. The offer of a franchise can only be made through the delivery of a franchise disclosure document. Certain states require that we register the franchise disclosure document in those states. The communications on this web site are not directed by us to the residents of any of those states. Moreover, we will not offer or sell franchises in those states until we have registered the franchise (or obtained an applicable exemption from registration) and delivered the franchise disclosure document to the prospective franchisee in compliance with applicable law.